There are a lot of articles and videos curlicuing the web about IOS jailbreaks in general, and the largest percentage of those don't work.
When you finally decide  to  free your device from apple's limitations and enjoy  it so much more  the question comes up – Who to trust,  as you surely know, the jailbreak voids the warranty and you might brick your device and not be able to bring it back.
After a long research  we confirmed that  IOS for 10.2.1 is still
not possible !
The youtube tutorials will get you as far as nonfunctional cydia and nothing more.
Who not to trust
At this moment skip all the topics relating PANGU, or NO COMPUTER JAILBRAKE .
Most of you might even not  remember when was the last jailbreak released by PANGU. There are talks online that they might be gone for good.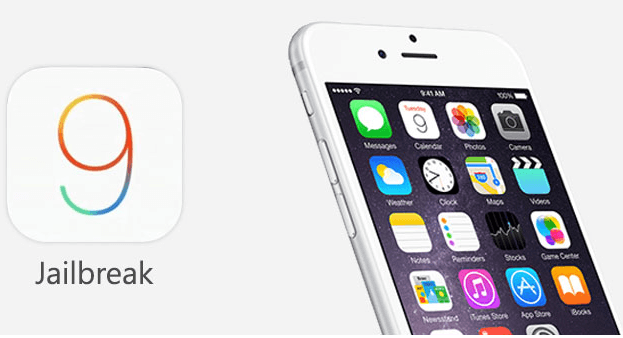 The time is way past us when we could just download pangu and install cydia, so no computer jailbrake just sounds ridiculous
Who to trust
Trust EverytingApplePro . He is the most reliable source with everything related to IOS in general, go check out his YouTube channel .
Apple's Bug Bounty Program
The biggest reason we waited so long for the latest jailbrake, and we might wait twice that long for the next one is because of Apple's Bug Bounty Program.
Introduced back in August 2016 at the Black Hat conference, the bug bounty program rewards hackers up to $200,000 for finding vulnerabilities in iOS and iCloud that could pose a threat to users. The only catch is, those bugs must be reported to Apple to be fixed.
The biggest reward is for finding bugs in secure boot firmware components, which is what hackers require to gain root access and jailbreak an iOS device.
This gives hackers a tough to choice to make. When they find an exploit that could be used to jailbreak iOS 10, they can either keep quiet about it and create the jailbreak, or they can report it to Apple for hundreds of thousands of dollars.
This probably won't be the death of iOS jailbreaks. For now, only researchers invited into the bug bounty program are eligible for Apple's rewards, so there are still plenty of hackers out there who have nothing to gain by reporting bugs to Apple.
In fact, releasing an iOS 10 jailbreak is one of the best ways to get recognition for an unknown hacker and get into the bounty program in the future.